Martin North is an Australian-based analyst and business consultant, specialising in the Financial Services Industry.
Currently he is the Principal of Digital Finance Analytics (DFA), a boutique research, analysis and consulting firm providing advisory services to Financial Services Companies in Australia and beyond.
He maintains both the DFA and DigitalPlays web sites and blogs, together offering a comprehensive suite of valuable information about the rising digital age.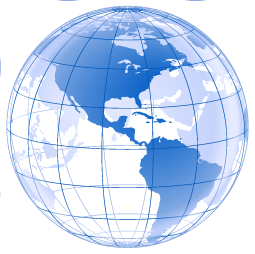 The digital revolution has changed the rules. Its not about building web sites, or having the latest software, but rather about how digital is transforming business, servicing customers in new ways and fundamentally changing profit dynamics. We highlight new digital business trends, emerging business models, late-breaking news, and useful links.
The DFA Blog includes commentary on the evolving digital marketplace:
DigitalPlays sister website Digital Finance Analytics (DFA) is where primary research about the rise of Digital Humans is contained.
DFA combines primary consumer research, industry modelling, economic analysis and segmentation analytics to offer insight into the dynamics of the mortgage, lending, savings, payments and superannuation sectors. Using experience derived from more than 25 years of analysis, DFA is able to pinpoint opportunities created by changing customer needs in the evolving market.
A specific focus is the changing channel preferences being exhibited by "Digital Natives" and how products, services and customer experience will need to be tailored to this new environment.
DFA provides custom research and advice to a number of clients, maintains a number of industry models, authors various industry reports and collaborates on mortgage, SME and housing sector publications.
Martin North, its founding Principal and banking sector analyst is often quoted in the media.. Links to recent coverage may be found on the DFA site.